Mushaf Makkah
The Mecca Mushaf is an integrated project in the service of the Holy Quran. It consists of an iOS and Android apps, website and printed version, and is inspired by the cover of the Kaaba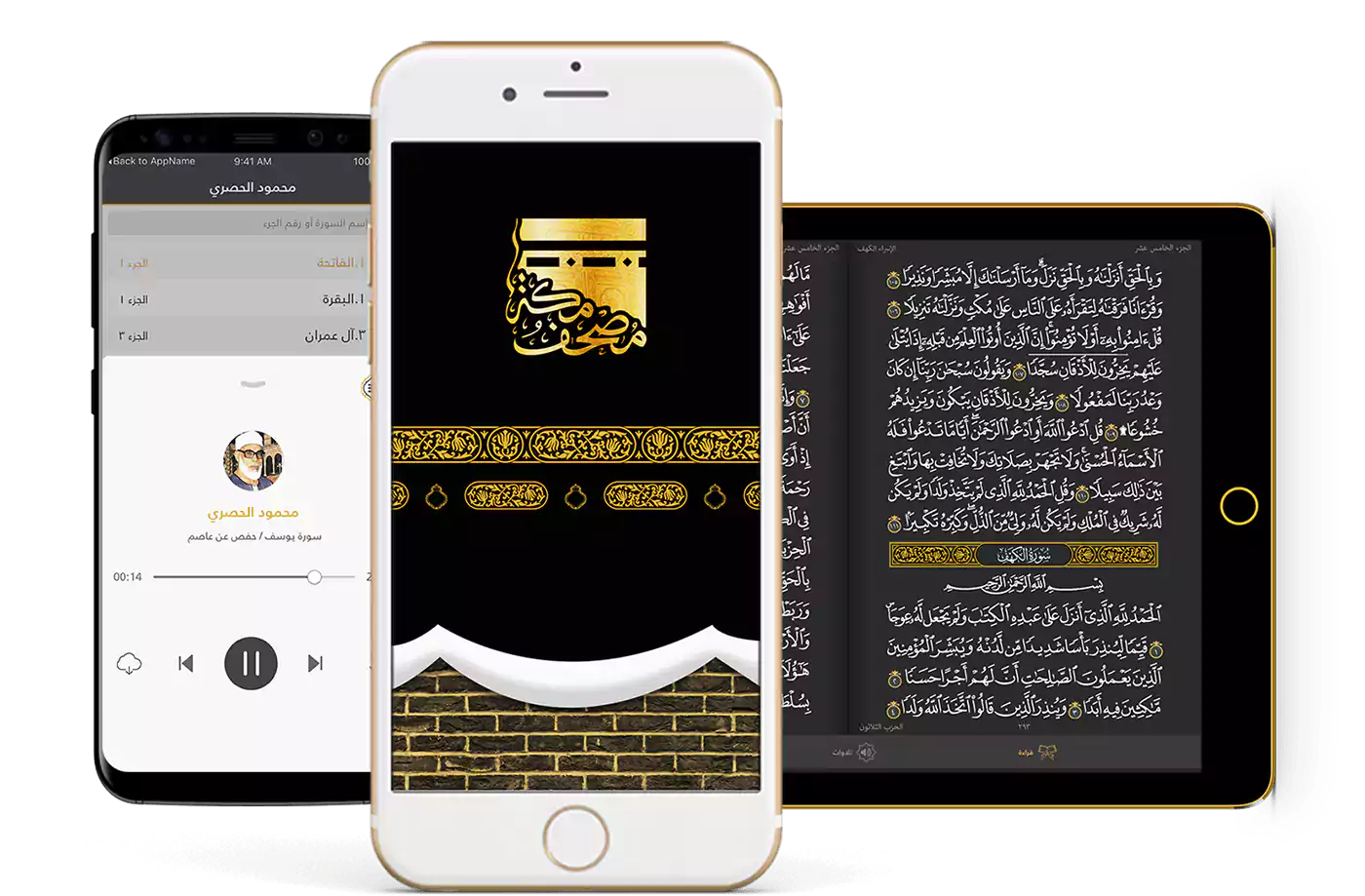 APP INTERFACE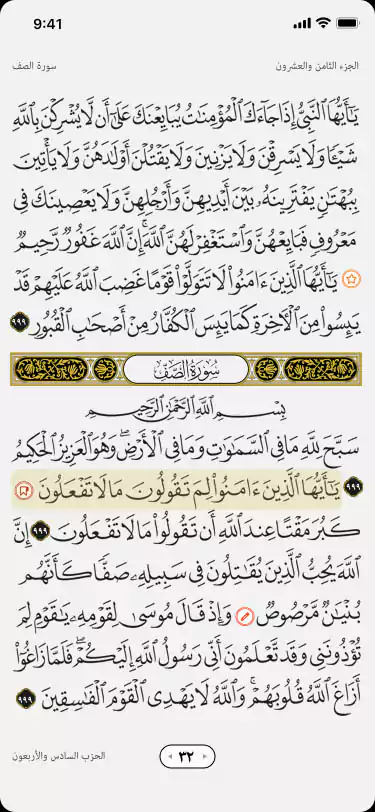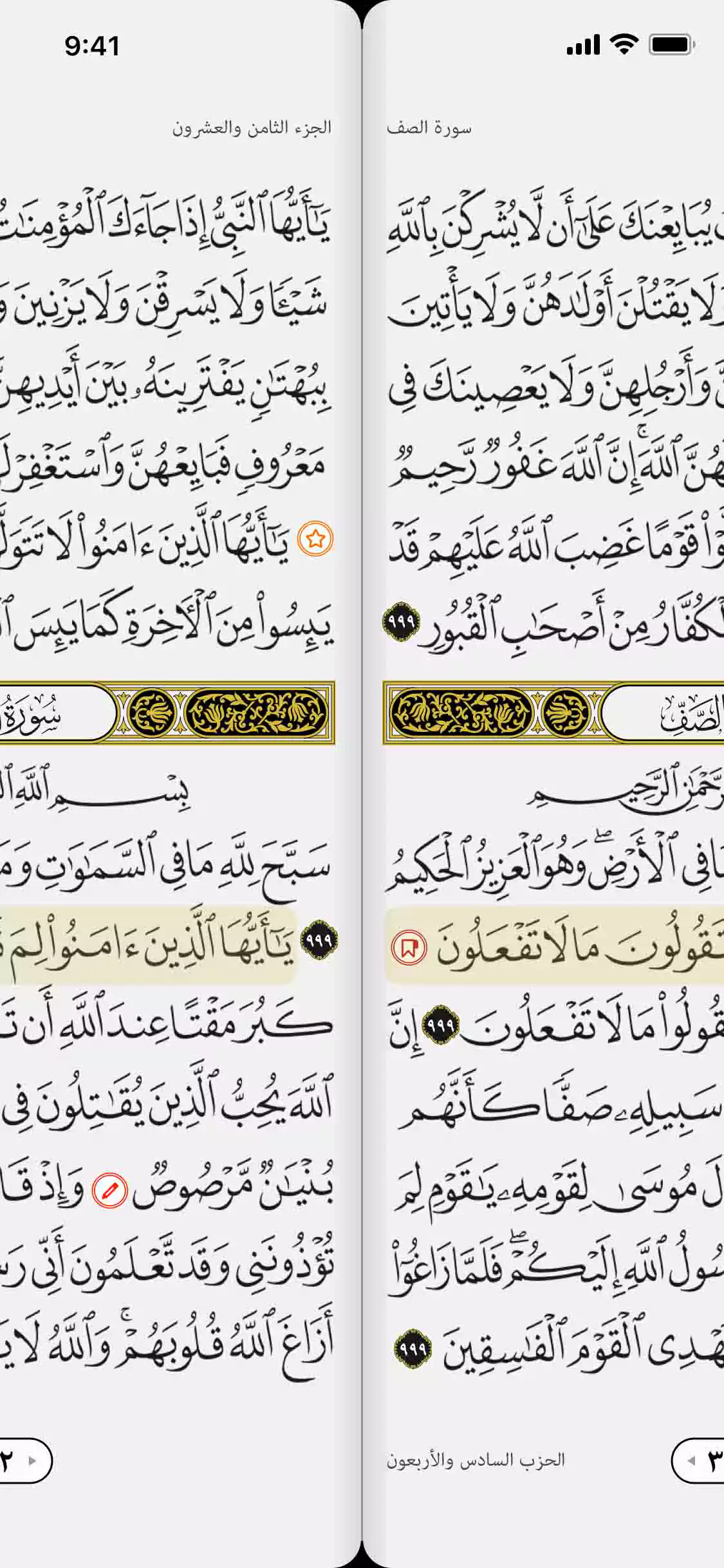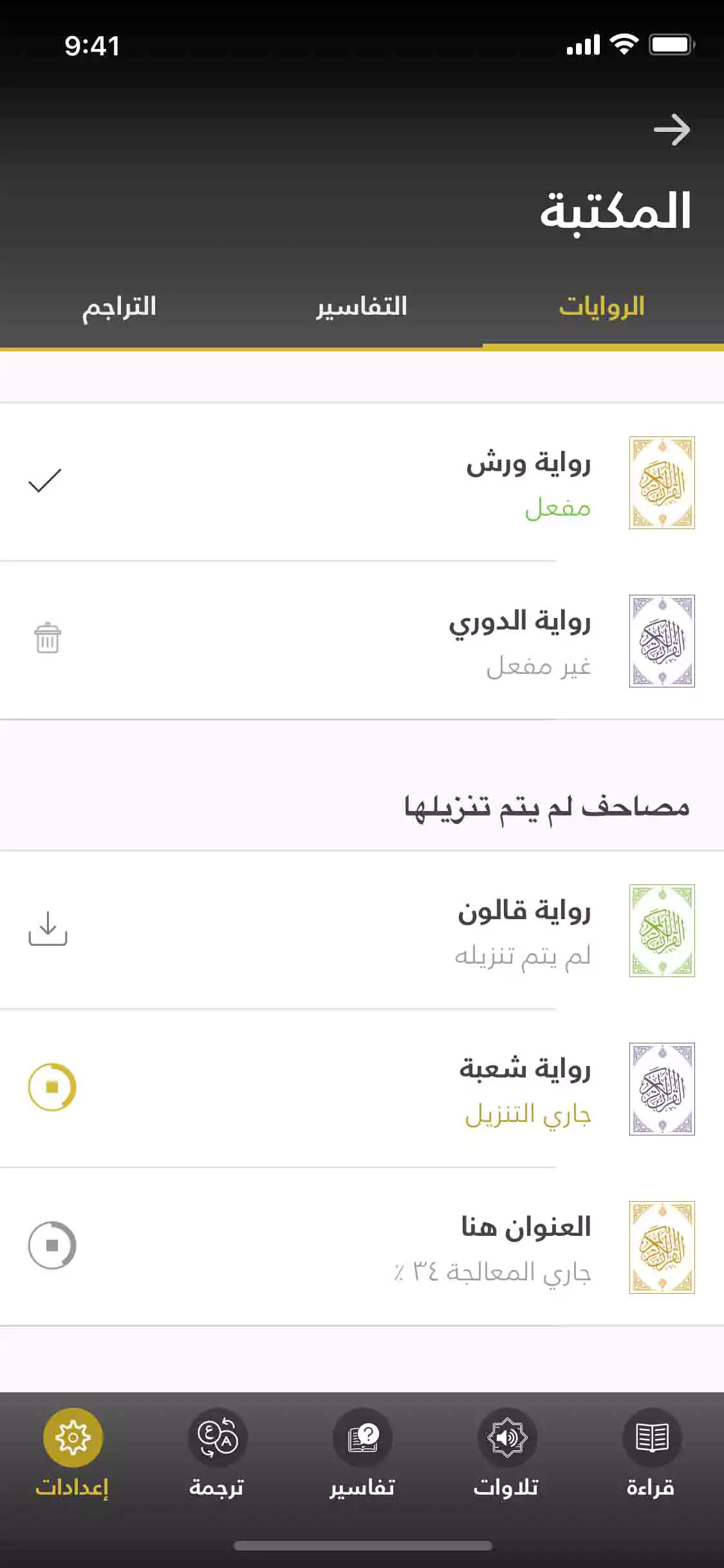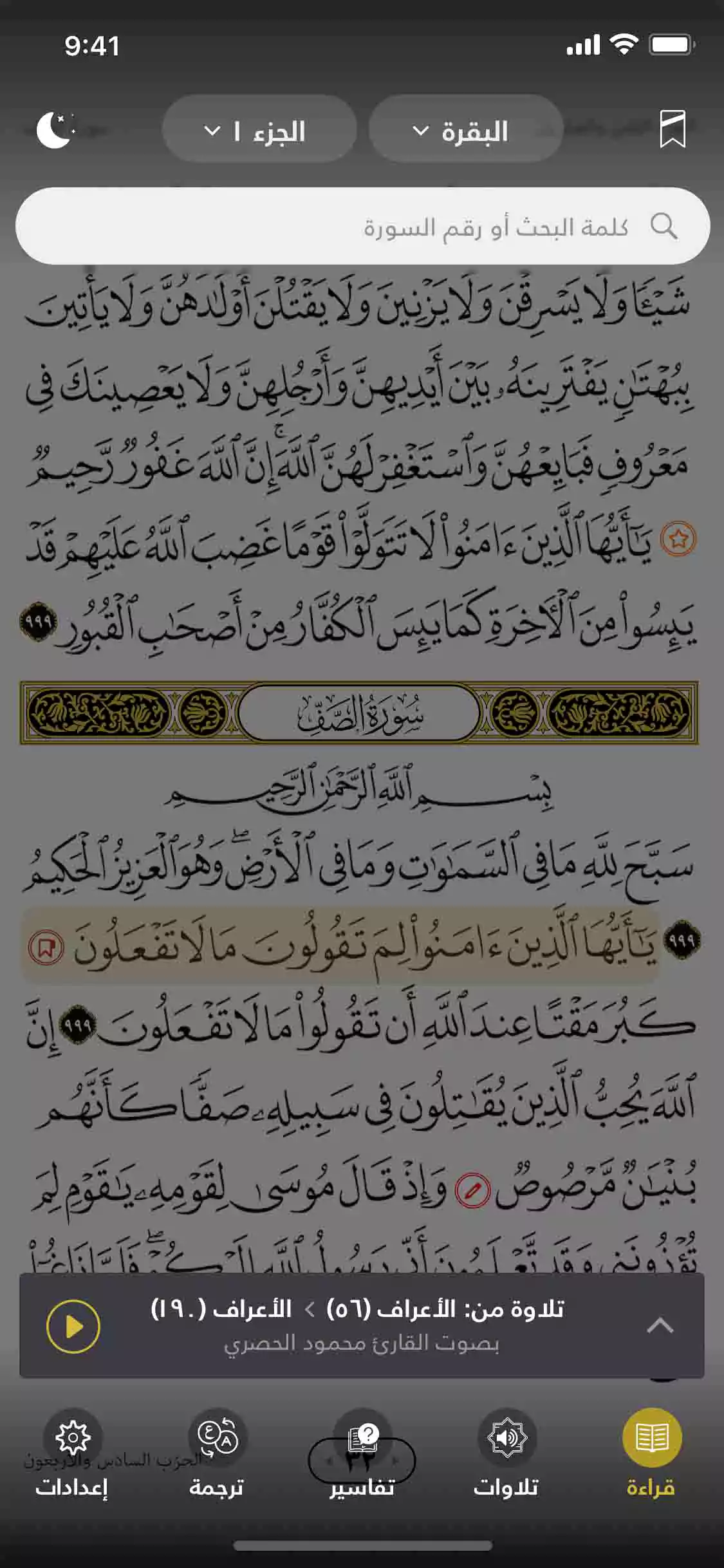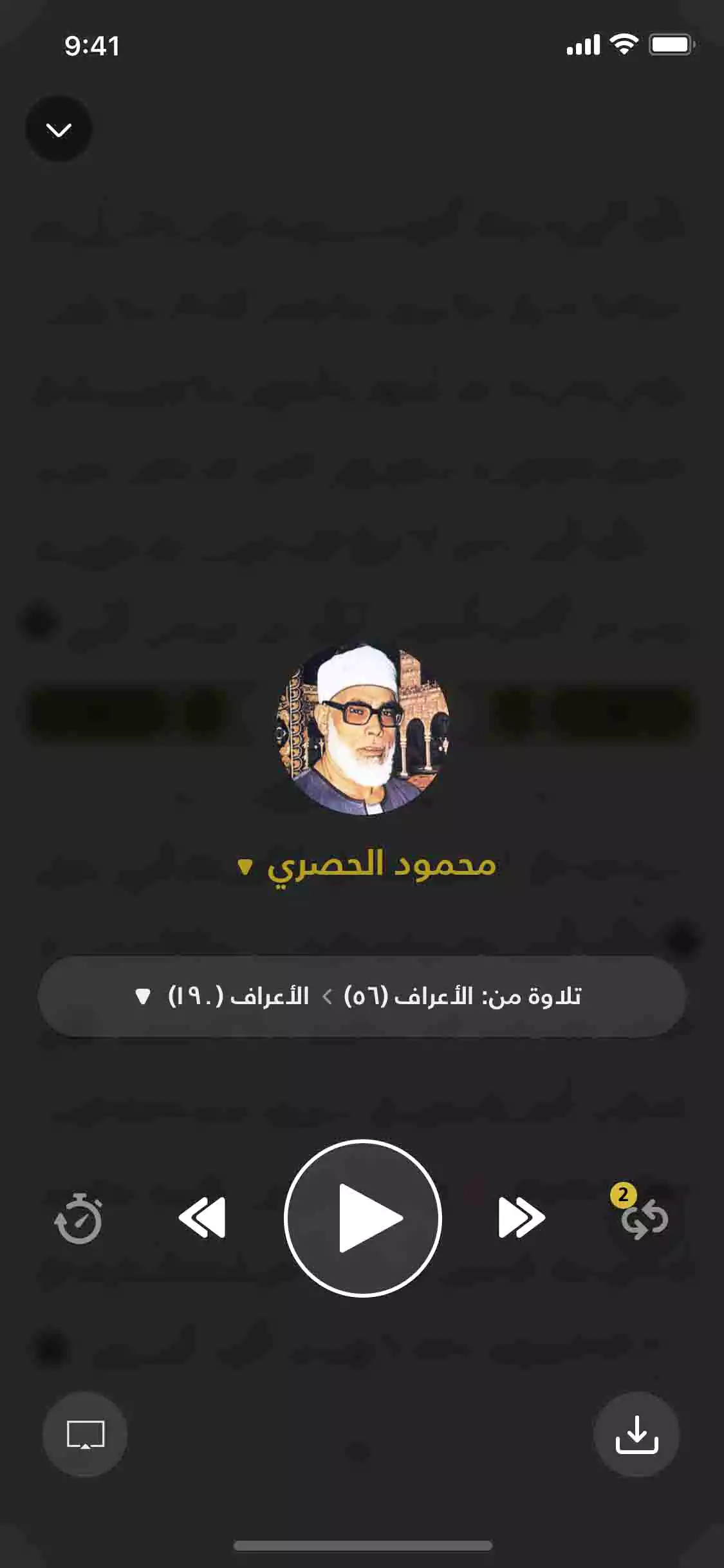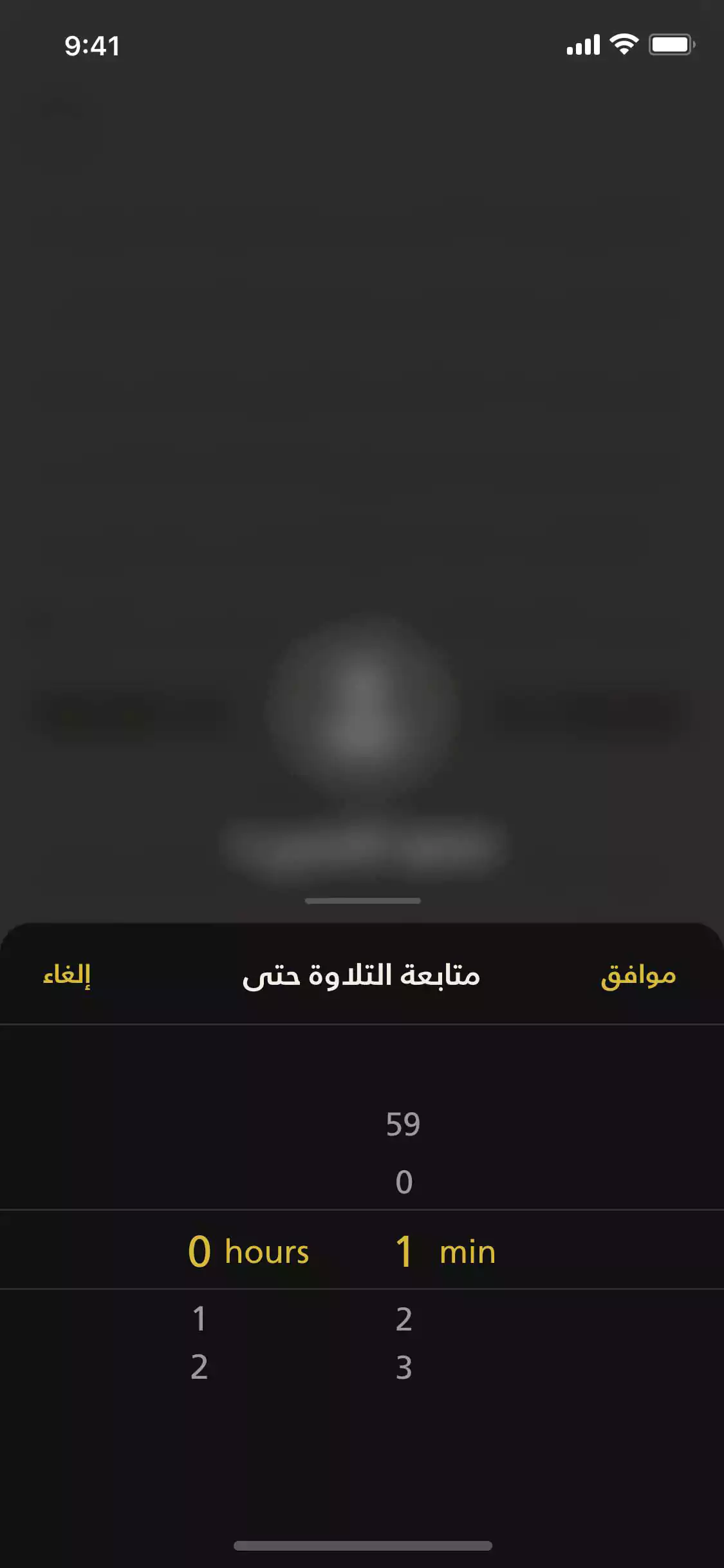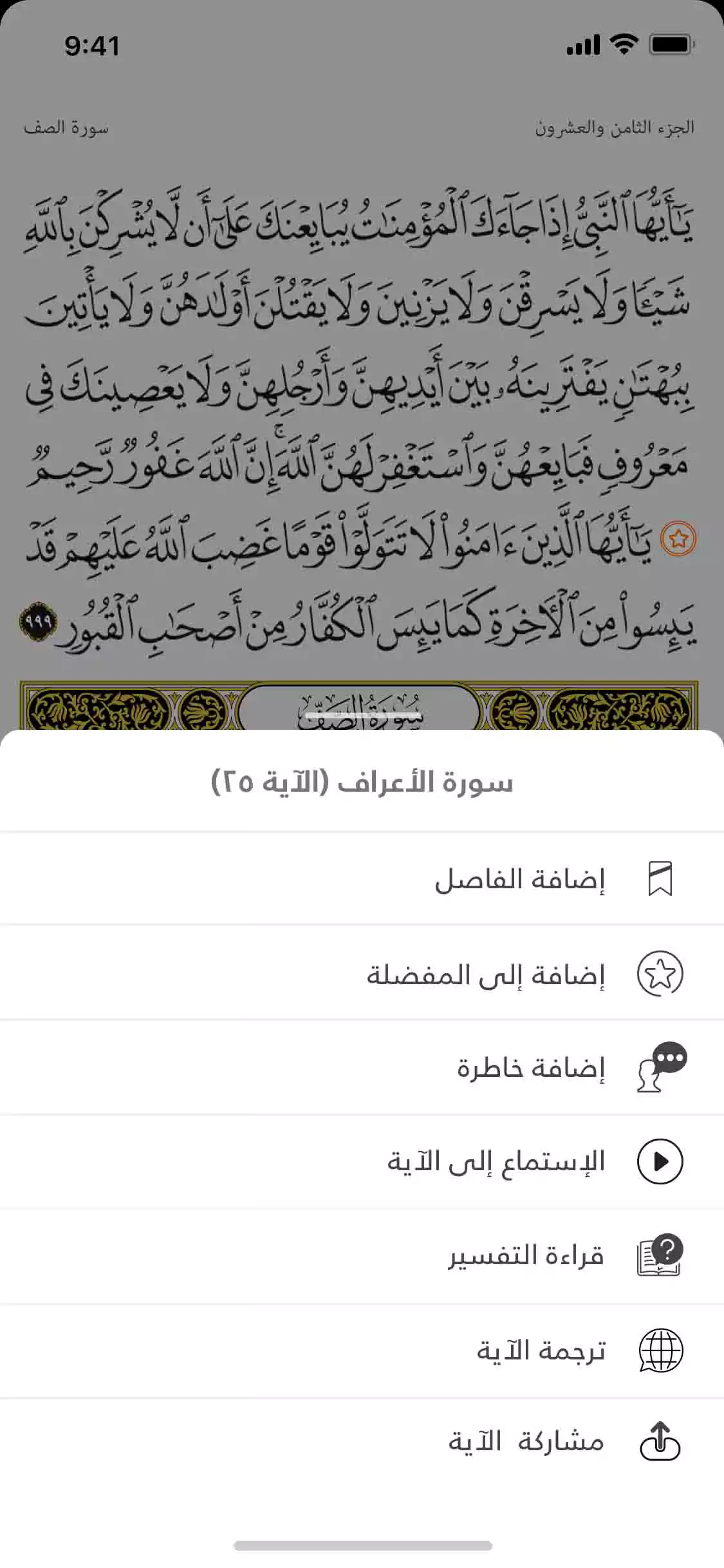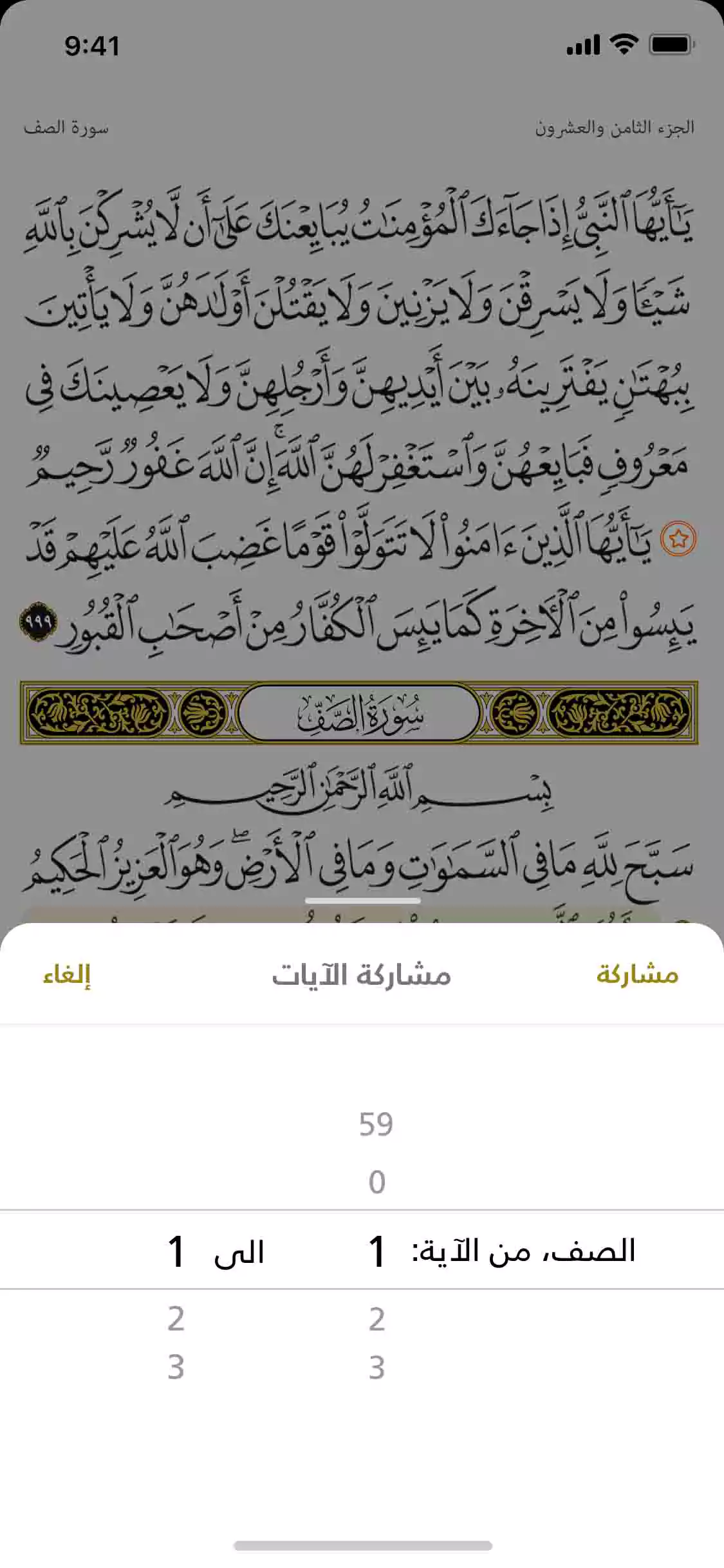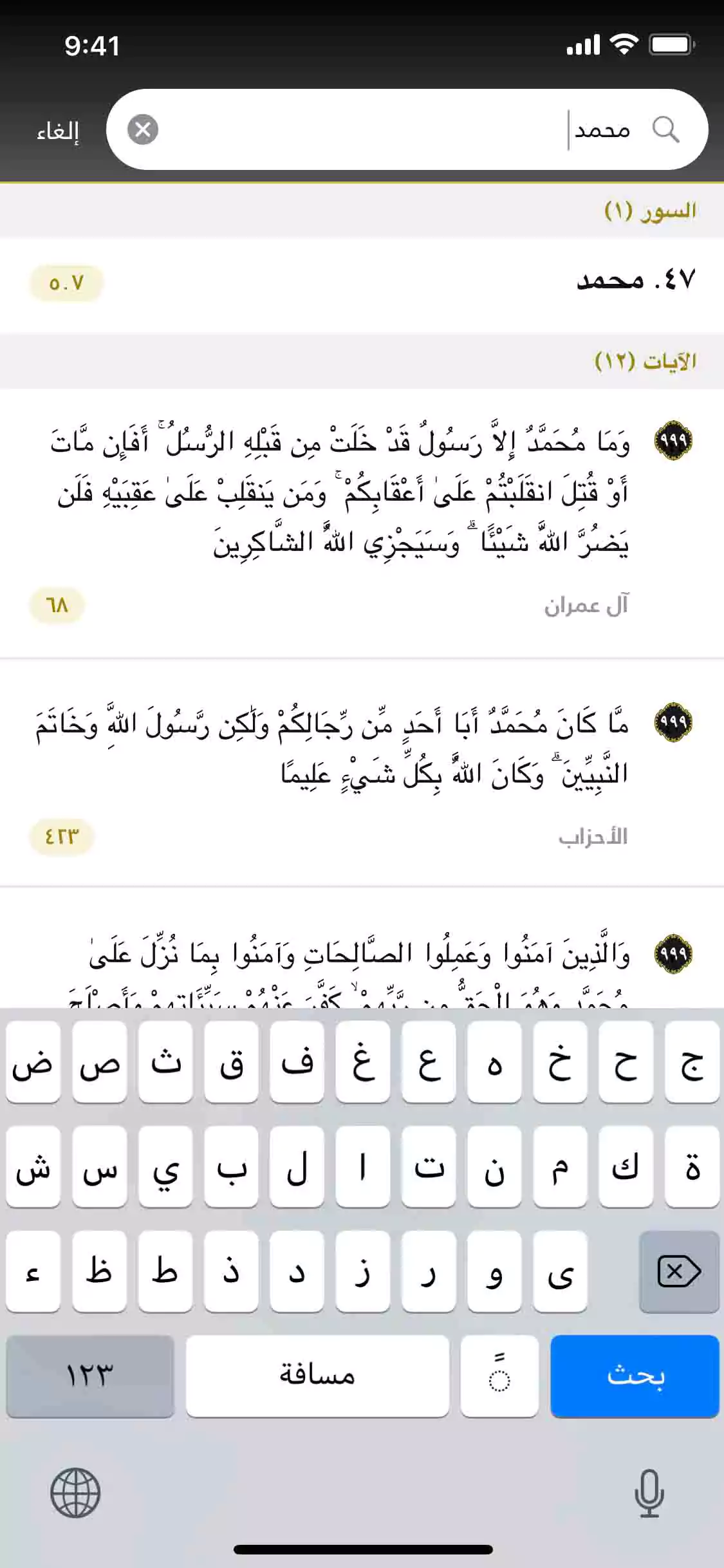 Quran Web
BROWSE the Quran by Surah name, verse number or Juz', READ the Quran in Madinah Othmani font, understand the message of the Quran by reading the TRANSLATIONS of its meanings in your language, study the EXEGISES of the Quran, and LISTEN to a wide variety of beautiful recitations. A powerful search feature was also integrated to the website to help in finding verses in a matter of second. All in a well-designed website without downloading any software.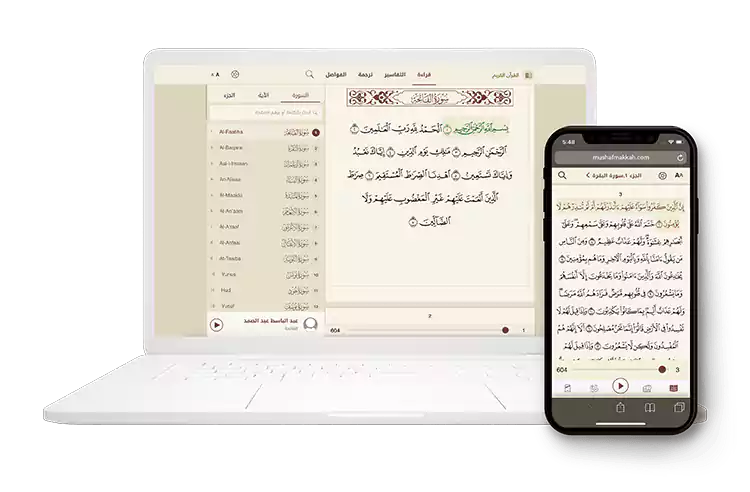 VERSIONS OF THE MUSHAF
iOS & Android Apps, and Print Version
WHY MUSHAF OF MECCA?
Unique design ... free ... verified, comprehensive and everything you need in a Quran application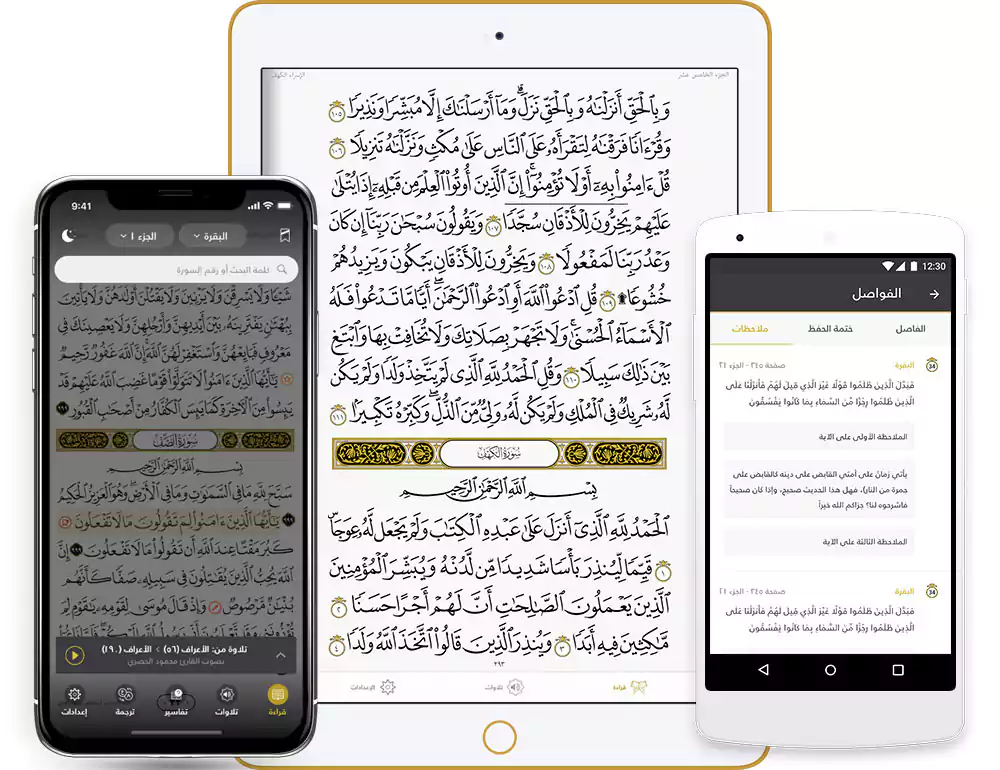 Completely free and free of ads

Special design unique to this Quran

Light coloured themes vs. Night mode

All you need to read, listen, memorise and contemplate the Holy Quran in one place